Engine...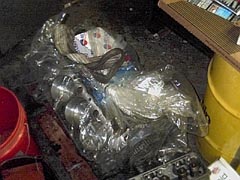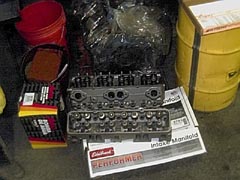 This is the new engine and cylinder heads. It's a
Recon Engines
shortblock, 1969 vintage from a C series truck.
4 bolt mains, 9.1 compression, .040 overbore, stock cam and lifters (for now), high volume oil pump and double roller timing chain. The heads I sourced from a local machine shop. They are 882 casting number heads. 1.94, 1.50 valve, 3 angle valve job, ported and polished. Sitting on top of the box that my ZZ4 intake manifold came in. (Thanks to Ben Taublib for the manifold).
Here the engine is waiting on the stand to be put into my old blue Monte...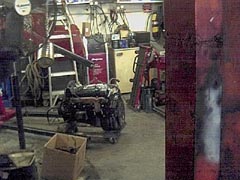 The engine is in and running great. At this point the only luxury I could afford was a chrome air cleaner...