ACCIDENT....
Today at 8:10am EST on Grand Central Pkwy. Eastbound at 72nd Road in Flushing sitting in the center lane stopped in traffic I was rear ended by an elderly hasidic man in a Chrysler mini van. Police came, report filed and I went to the body shop. I have to get them the police report in order to get an estimate on the job. Then we will have to see how much to do the rest of the car....
Damn I hate asshole drivers....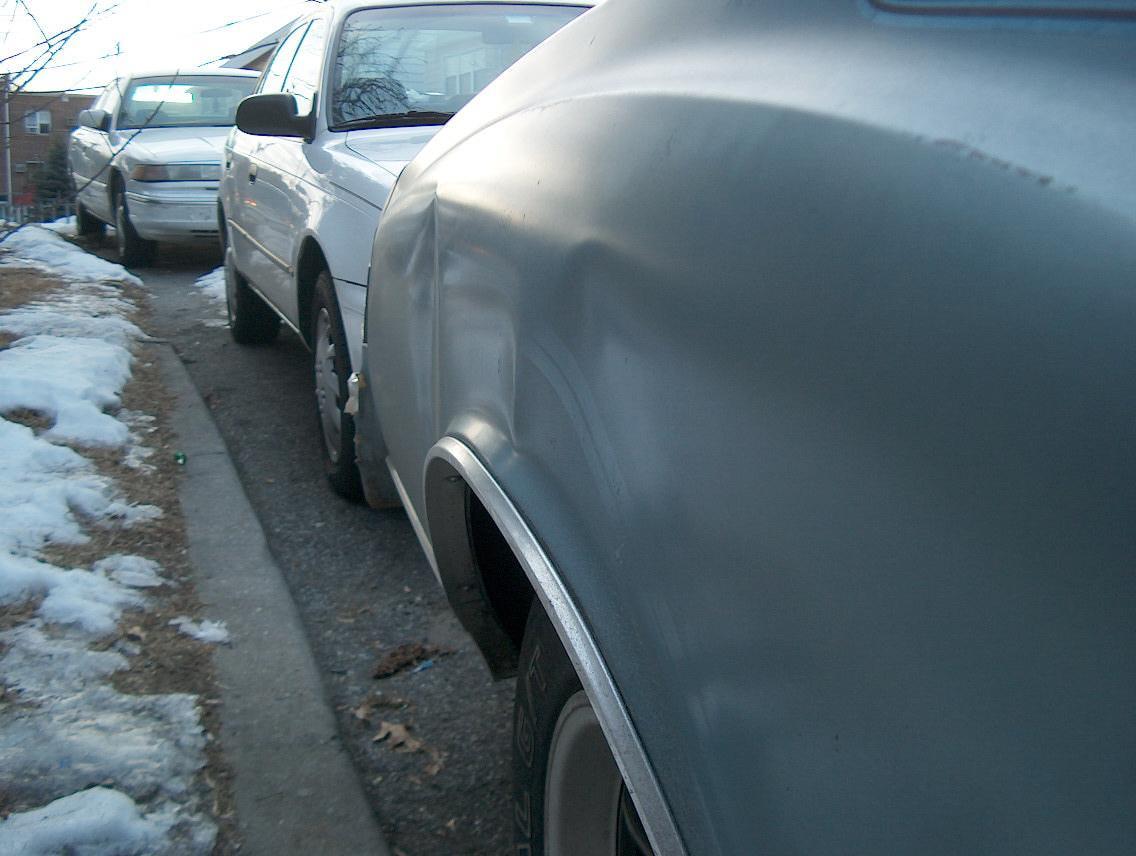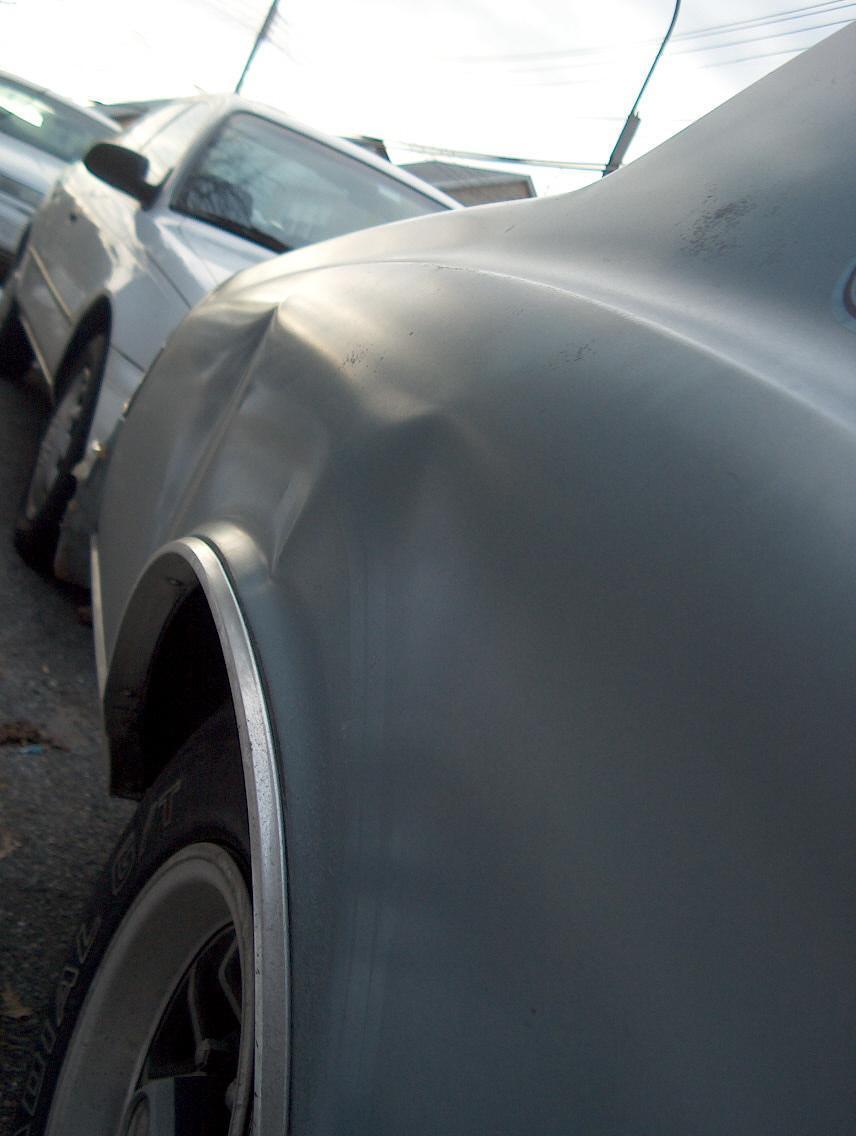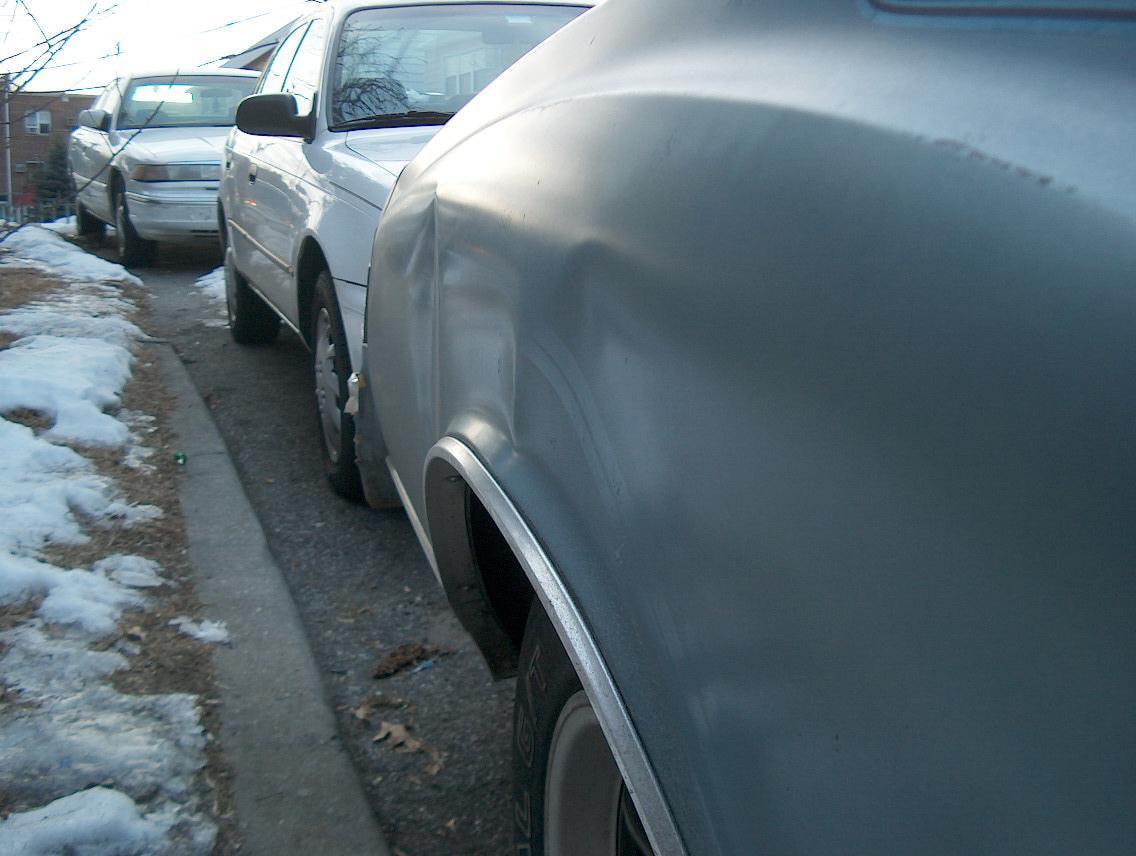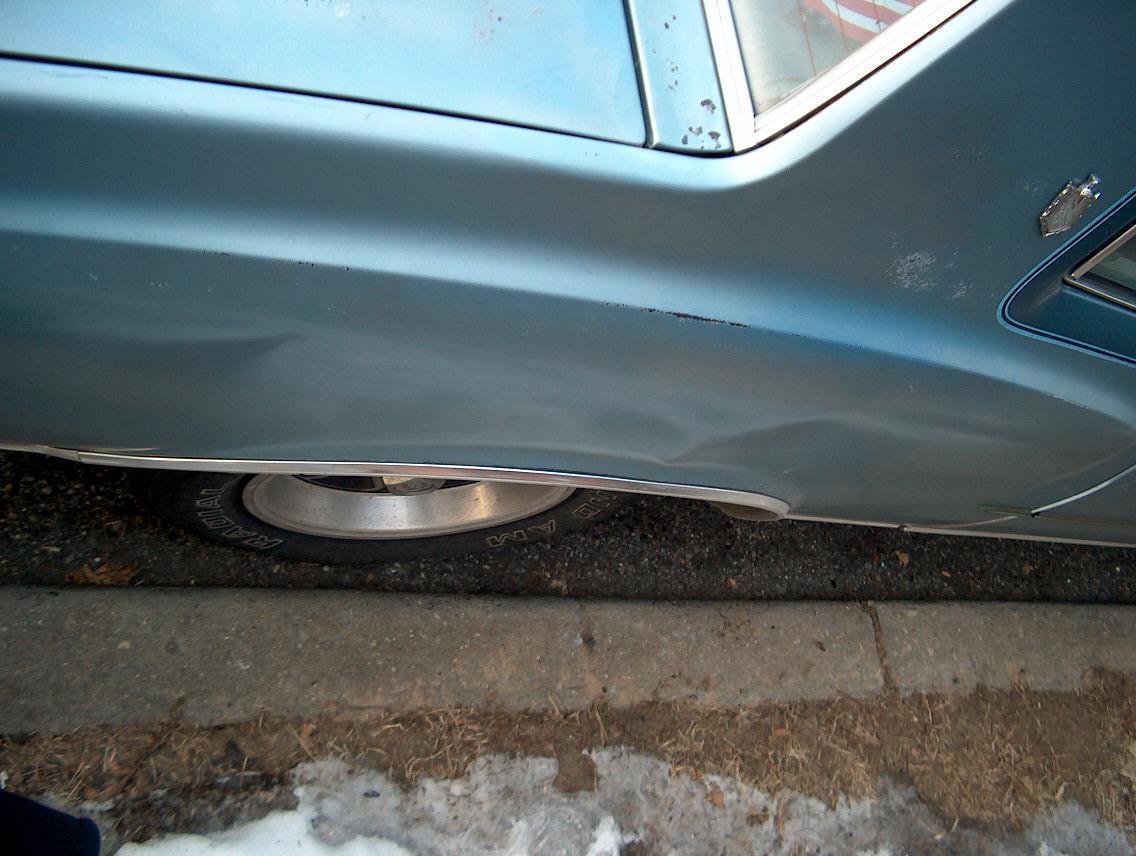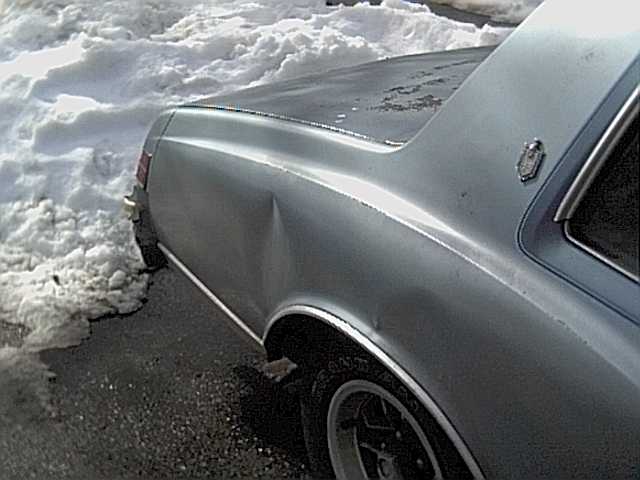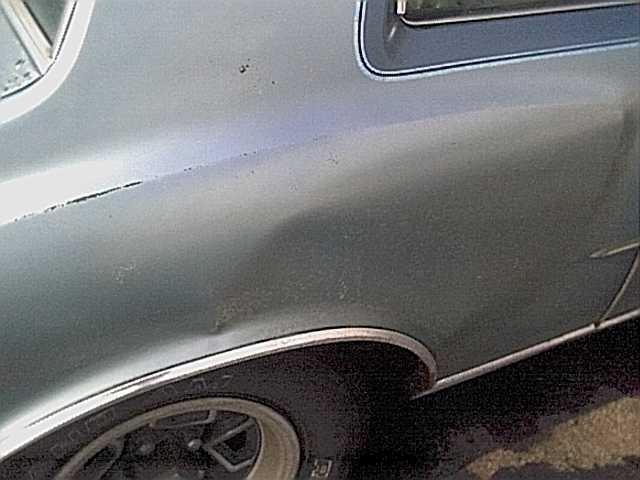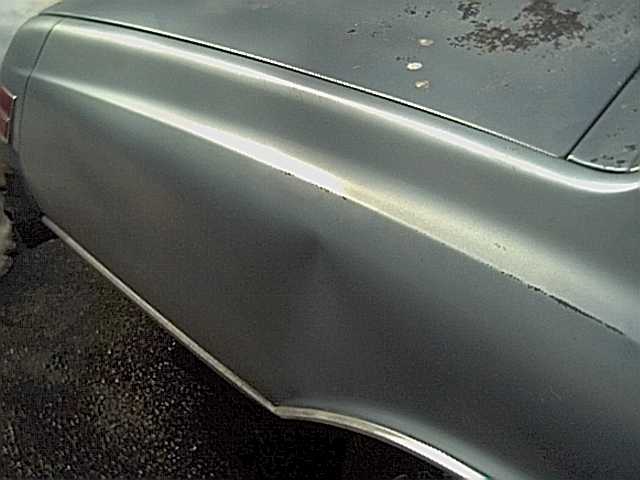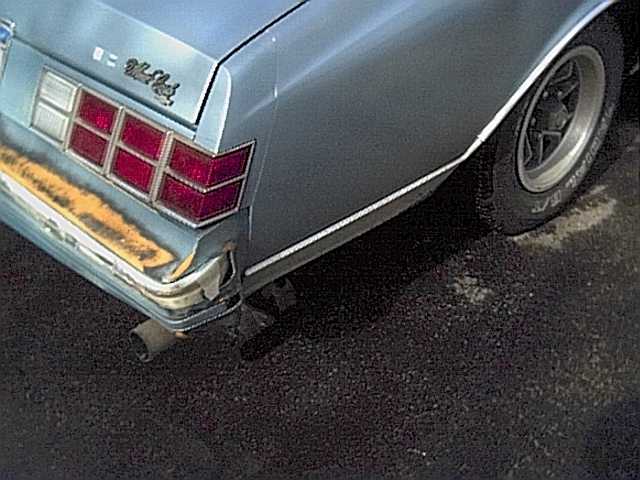 He hit me slightly on this corner...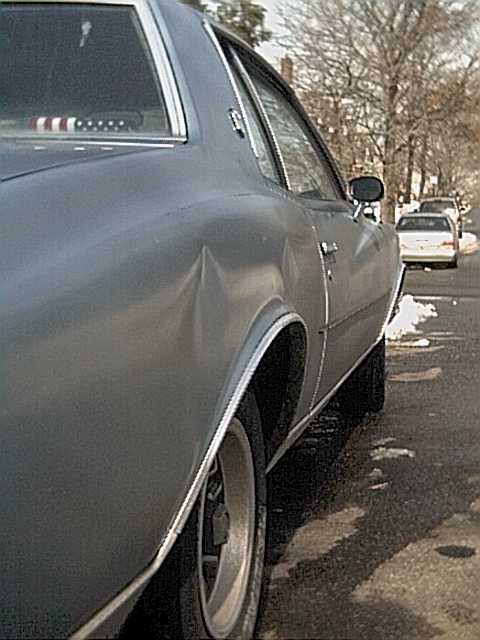 This quarter panel was mint!!!