These pages will host the rebuilding of my 1979 Chevy Monte Carlo...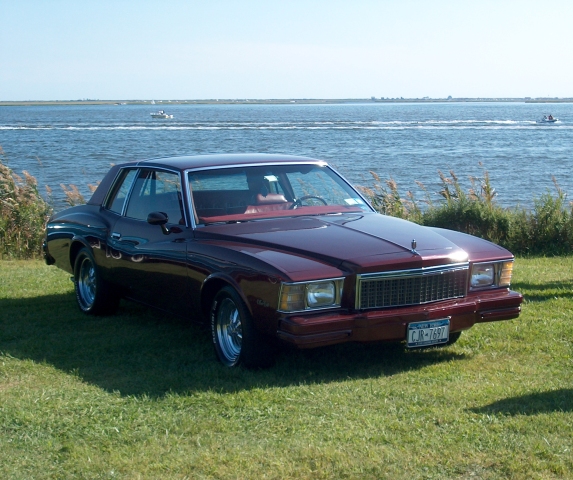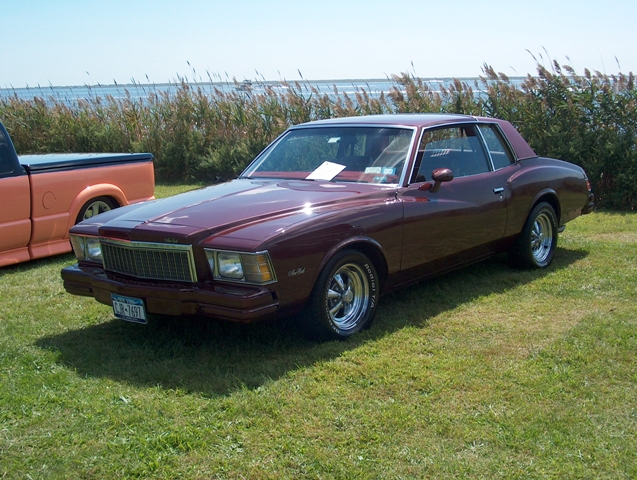 I am runninga 70's vintage 350 4 bolt main with stock cam and porting/polishing/triple angle valve job from the local machine shop. You can see the original install into the blue car before the body swap HERE...

I have also comepletely rebuilt the front end of this car on the streets of Brooklyn with my friend Joey... Thanks Joe for the help... You can see this drama unfold on this PAGE...

This car didn't always look like this. It's had some body work... In fact a LOT of body work... This is the PAGE...

But the body work was done after the nasty job of having to do a BODY SWAP..

The above Monte Carlo is a combination of the blue car below and the red car. This Monte has had a complete frame swap from my blue Monte which was damaged in an accident. Click the link New Monte to see more of this car...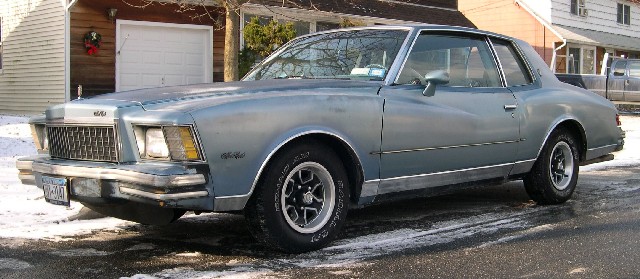 This is the blue Monte that started it all! Click here to see it's history...

I bought this car from the original owner for $650 in August of 2000... It had 186k on the odometer. It had a 305 4bbl, turbo200 trans. Fact. A/C, power windows and seats and the interior had no rips except for the dashboard speaker grill. When I bought it I had to rebuild the carb and do a complete tune-up. It was running pretty bad. I found 2 bridged plugs and a burnt spark plug wire. After the tune-up and the carb rebuild it was running great.

Here are a bunch of pages I made up to show the history of this car.... Check it out and I hope you enjoy... Any comments just send me an email... faster340@myexcel.com



View My Guestbook
Sign My Guestbook